Judges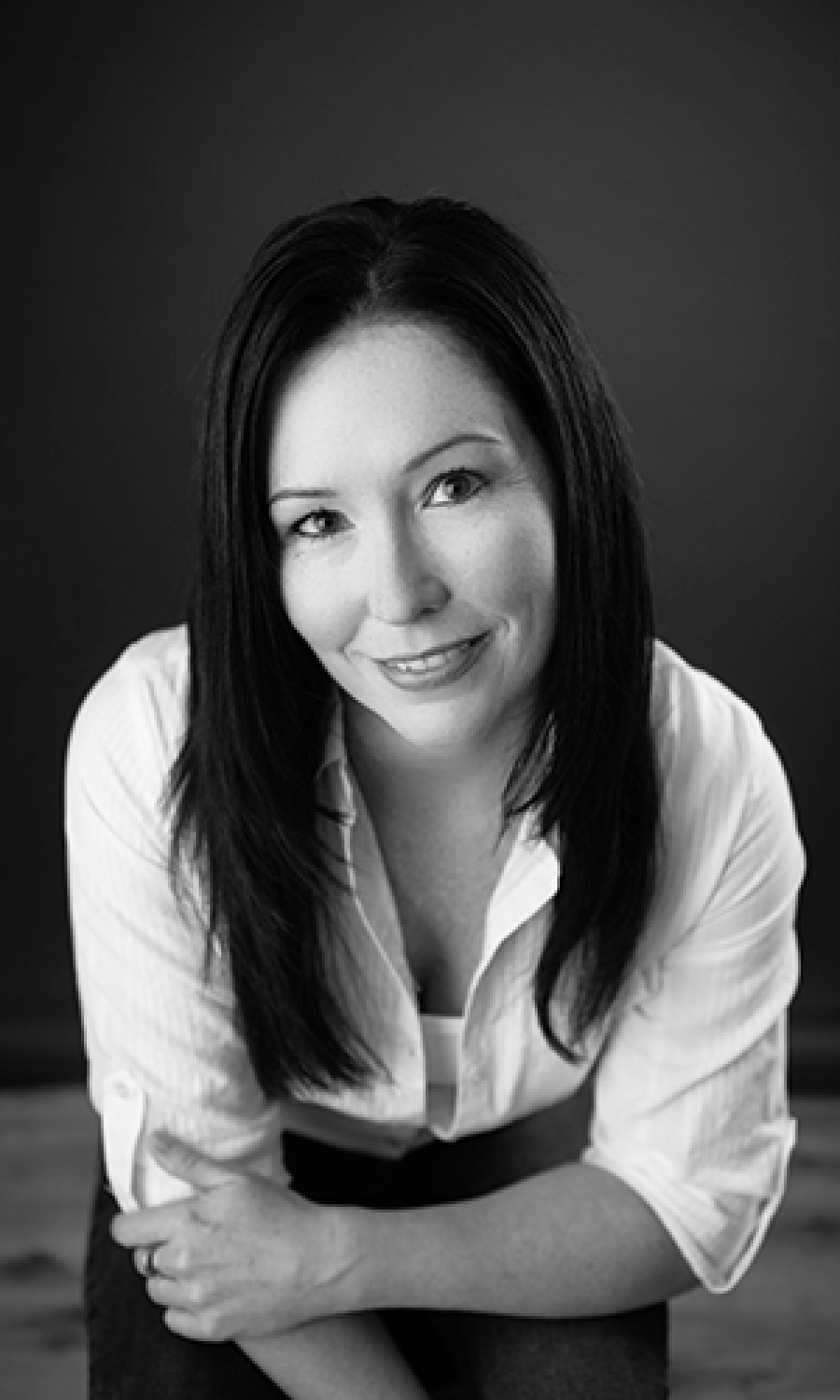 Lisa Gorham
Strategic & Creative. Branding & Design.
Lisa Gorham is the Principal and Creative Director of Lisa Gorham Creative, a multi-disciplinary branding and graphic design studio based in historic downtown Frederick, Maryland. Throughout her career Lisa has worked for large and small design studios in both Toronto and Maryland, with a multitude of clients in varying industries, including: corporate, finance, food and beverage, health and beauty, arts and entertainment, government, institutional, and non-profit organizations. Along the way, her work has been recognized by Communication Arts, American Advertising Awards, MUSE Creative Awards, American Illustration, The Dieline, Logo Lounge, GD USA, and Packaging of the World.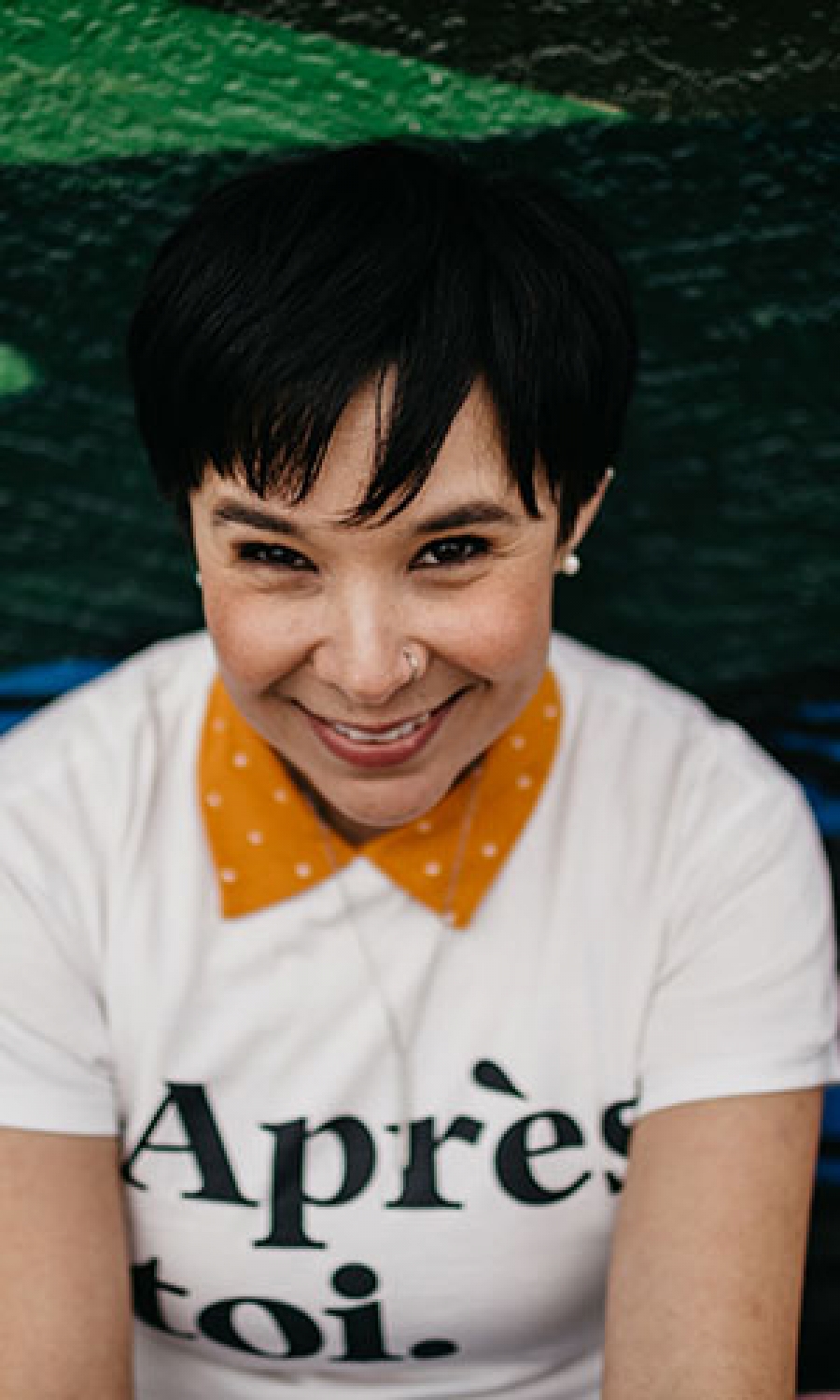 Brandi Sea Heft-Kniffin
Design Strategist & Creative Coach
Brandi Sea Heft-Kniffin is an award-winning designer, speaker, educator, and creative leader with nearly 20 years of experience as a Creative Director, Strategist, Art Director, and Designer. She founded her own media platform in 2012 that has grown to consist of a weekly podcast, Design Speaks, a YouTube channel, and blog. She knows the struggles that designers have to stay inspired and have creative confidence and is here to help. She builds everything on her ideas that uncommon everyday inspiration, a sensible ideating method, and a process of incorporating words, are the keys to creating standout work. Brandi has been awarded for her poster design work including Judge's Choice at the 2016 Adobe Creative Jam. In 2017, she was also awarded three Addy awards and the prestigious "Albuquerque 30" award from the American Advertising Federation in New Mexico, which celebrates the 30 greatest ideas of the year and has also served as Adjunct Professor teaching Advanced Design Concepts at her alma matter, Southwest University of Visual Arts. Brandi loves words, process, music, arranging her books chromatically, and inspiration-collecting. She believes design thrives in constraint and that the right design process will solve any problem.
Reggie Tidwell
Founder of CURVE THEORY
Reggie Tidwell is an award-winning graphic designer and photographer. He works with clients all over the world, helping them connect with their audiences. Reggie is a steward of the design community and the founding president of AIGA Asheville, the 75th chapter of the organization. He's been professionally photographing people and their environments, since 2004 and is an insured and FAA licensed drone pilot. For him, design and photography often overlap.
Past Flux Judges
Flux winners are selected by a national panel of distingushed creatives. Notable past judges have included:
Ashleigh Axios, Former Creative Director & Digital Strategist at The White House
Rich Hollant, Principal, Lead Strategist and Design Director at Hartford's CO:LAB
Drew Davies, Founder and design director of Oxide Design Co.
Jean Peterson, Founder Jean Peterson Design (JPD)
Ellen Lupton, curator of contemporary design at Cooper-Hewitt, National Design Museum, Smithsonian Institution in New York City and director of the Graphic Design MFA program at MICA
Craig Welsh, GoWelsh
Jessica Hische, Jessica Hische Design + Illustration
Jeffrey Everett, El Jefe Design
Nolen Strals, Post Typography
Bruce Willen, Post Typography
John Foster, Bad People Good Things
David Vogin, 314 Design