Judges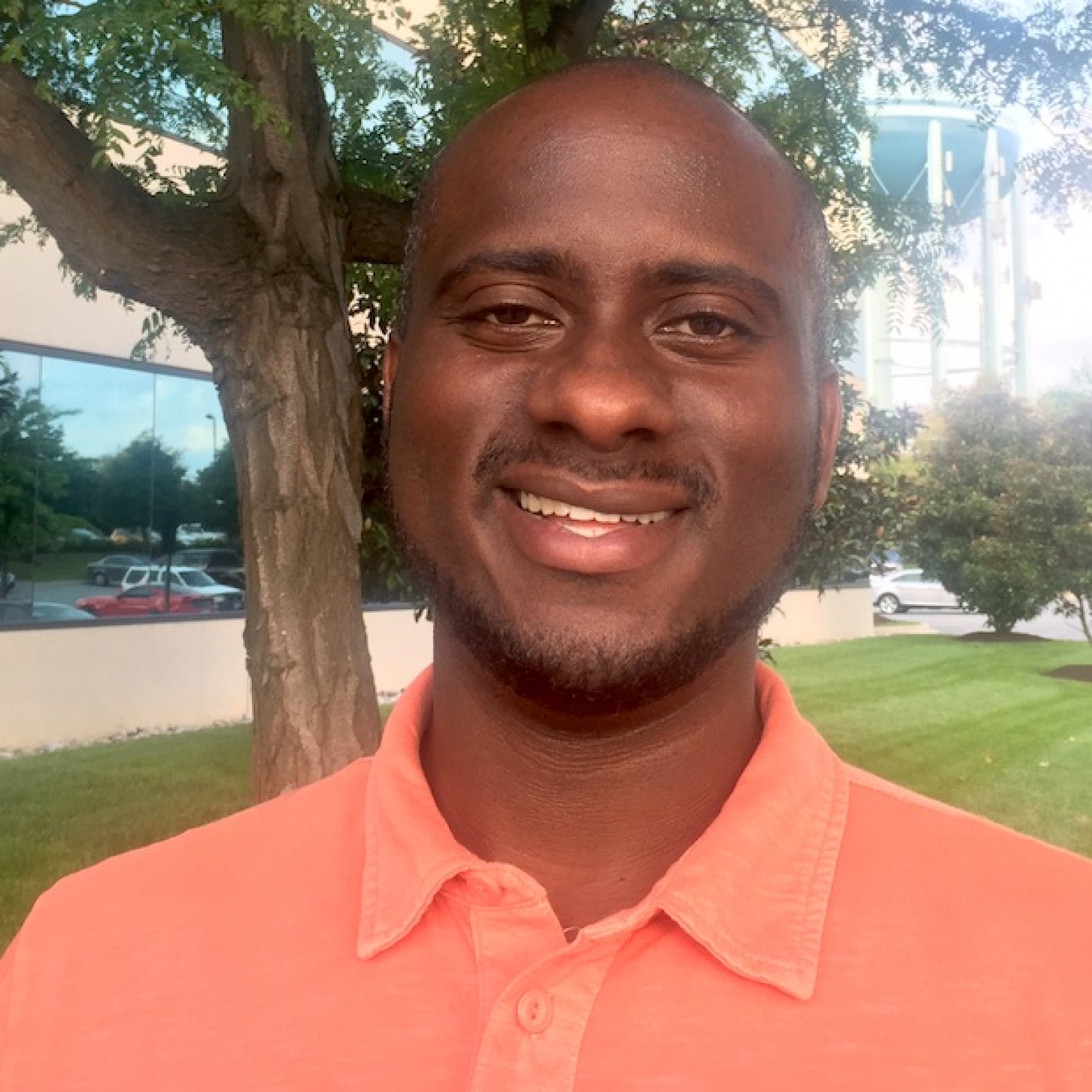 Joseph Carter-Brown
President Emeritus/Design Week Committee Chair - AIGA Baltimore
Joseph refers to himself as a "devsigner" because he blends his technical and design skills to create brand, web, and user experiences. He's the web strategist for Charles Street Research a financial services firm located in Baltimore, MD.; as well as a passionate advocate for his profession, and his leadership within the Baltimore chapter of AIGA has created impact within the local, and national creative community. Named one of Graphic Design USA's people to watch for 2019, Joe believes design strategy is as equal a part of the creative process as design in visual application.
You can find Joe on Instagram @abrowncreates, where he shares his life experiences through daily color palettes in his photo series #365daysofcolor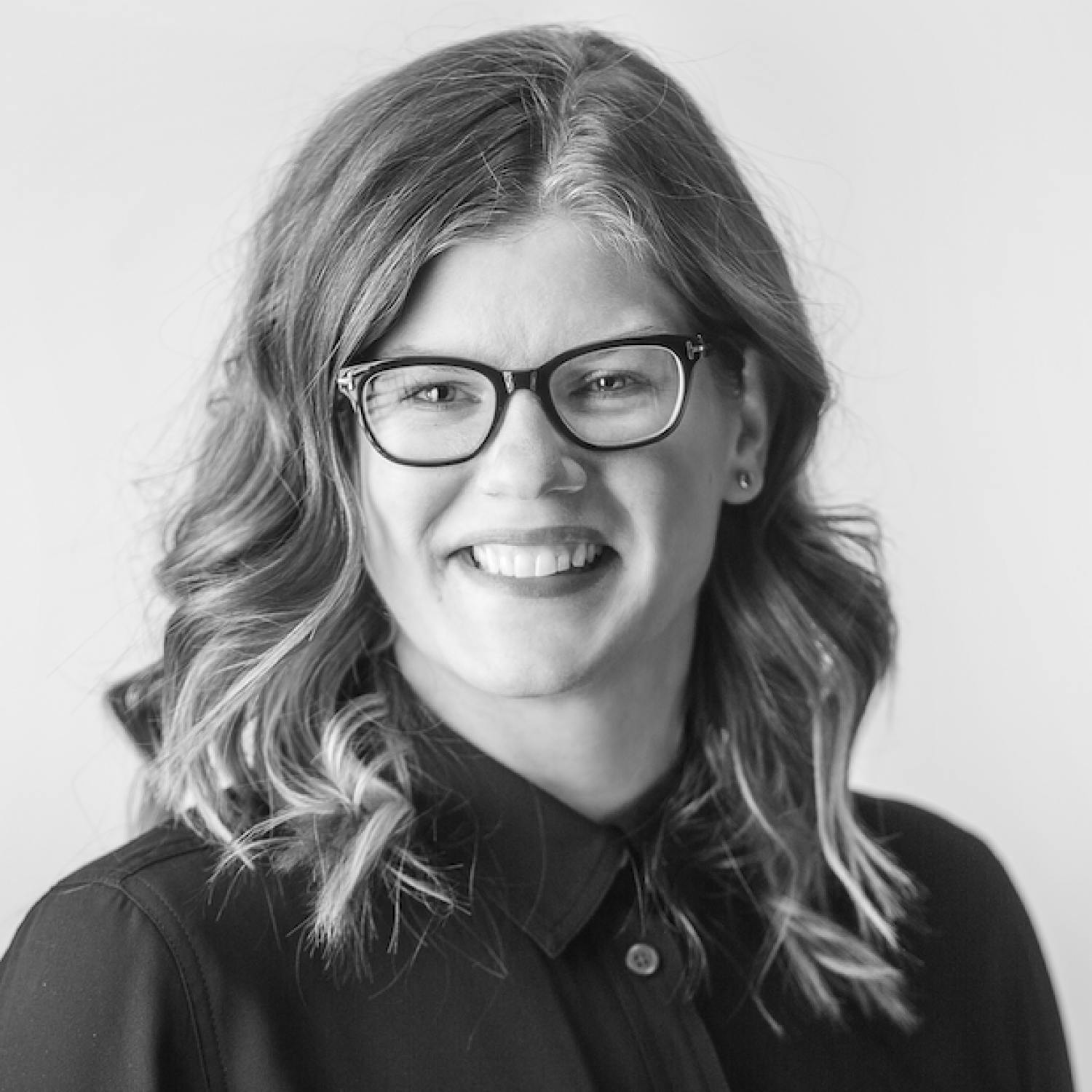 Emily Dorr
Owner | Creative Director - Postern
Emily has cultivated her expertise as a brand innovator and marketing strategist with 20-plus years of experience providing unparalleled strategy, concept, and design services and hands-on brand management. Although highly invested at every phase of service, Emily has assembled an exceptionally talented team of creatives and strategists at Postern to ensure her clients receive deliverables wonderfully refined by a diversity of thought, skill, and vision. With major branding successes already to their name, Emily continues to lead Postern and their clients to new heights of excellence with proven results.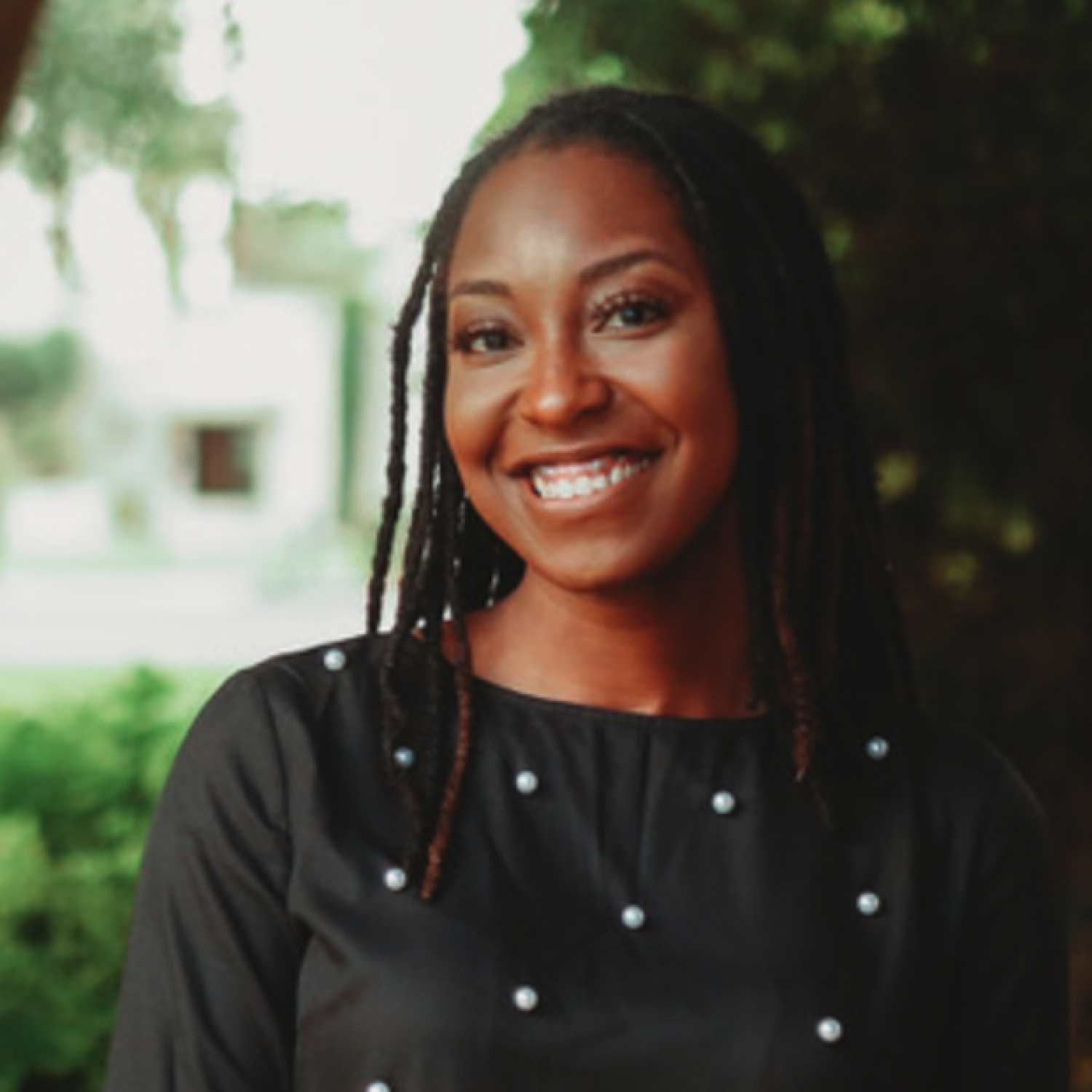 Amy Robinson
Founder | Designer - Fox Creative
Amy Robinson is an in-house Graphic Designer with the Arizona Cardinals and CEO/ Boss Fox of Tiny Fox Creative, a boutique design firm specializing in aiding small businesses and nonprofits. She has served on the AIGA Arizona board as well as the Girls in Tech Phoenix chapter. Amy is also a mom boss, dog mom and nap enthusiast.
Past Flux Judges
Flux winners are selected by a national panel of distingushed creatives. Notable past judges have included:
Ashleigh Axios, Former Creative Director & Digital Strategist at The White House
Rich Hollant, Principal, Lead Strategist and Design Director at Hartford's CO:LAB
Drew Davies, Founder and design director of Oxide Design Co.
Jean Peterson, Founder Jean Peterson Design (JPD)
Ellen Lupton, curator of contemporary design at Cooper-Hewitt, National Design Museum, Smithsonian Institution in New York City and director of the Graphic Design MFA program at MICA
Craig Welsh, GoWelsh
Jessica Hische, Jessica Hische Design + Illustration
Jeffrey Everett, El Jefe Design
Nolen Strals, Post Typography
Bruce Willen, Post Typography
John Foster, Bad People Good Things
David Vogin, 314 Design