Judges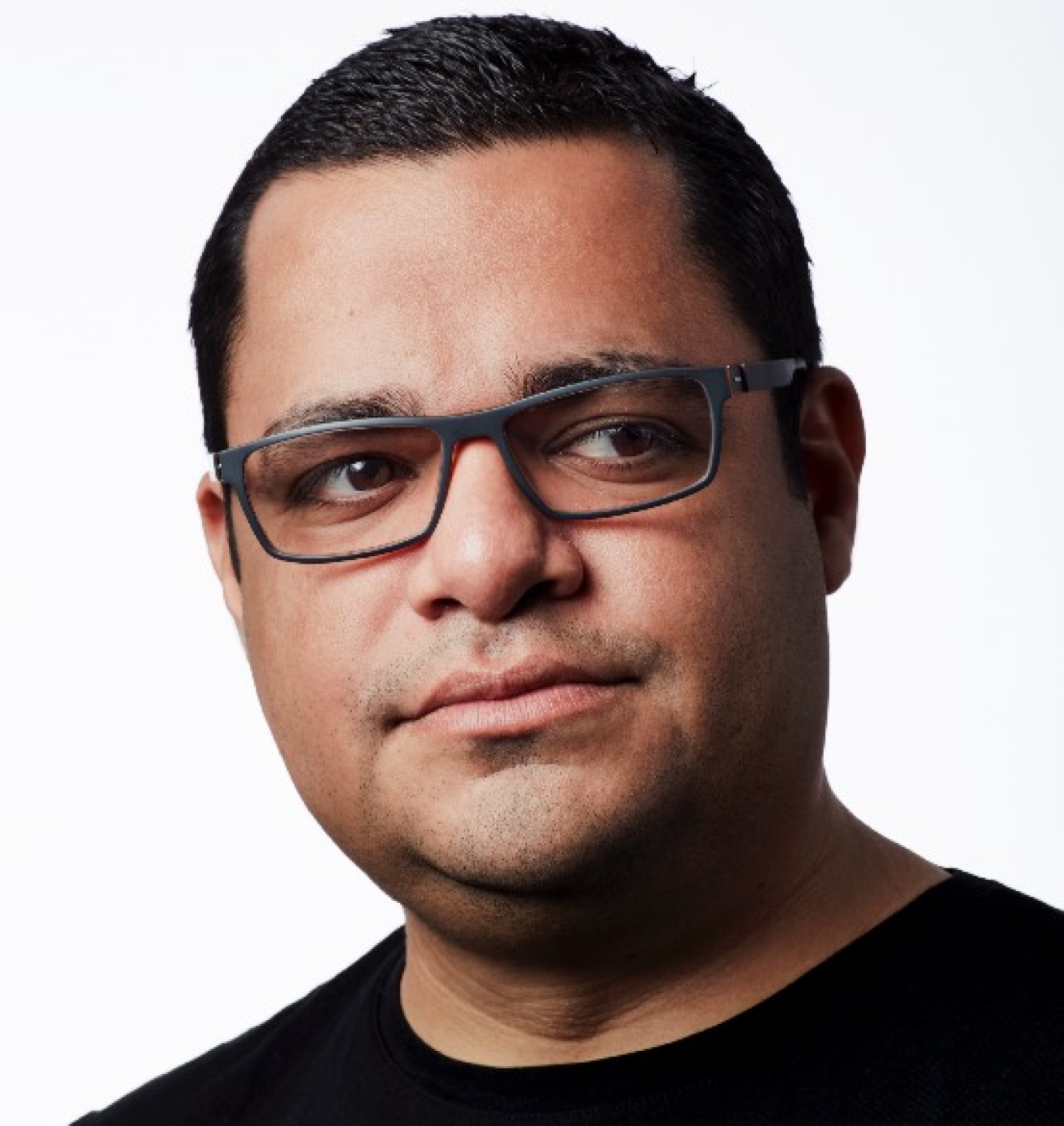 Alberto Rigau
Graphic Design Instructor, Co-Chair for AIGA's Design Educators Community
Alberto Rigau currently serves as co-chair for AIGA's Design Educators Community. A graduate of the Masters in Graphic Design program at NC State University's College of Design and a Poynter Institute Visual Journalism Fellow, Alberto engages design through the crafting and conceptualization of brands, exhibits, way-finding systems, publications, books, architectural collaborations of an interpretative nature, and photographic stories. Alberto also teaches graphic design, most recently teaching for Virginia Tech and NC State University.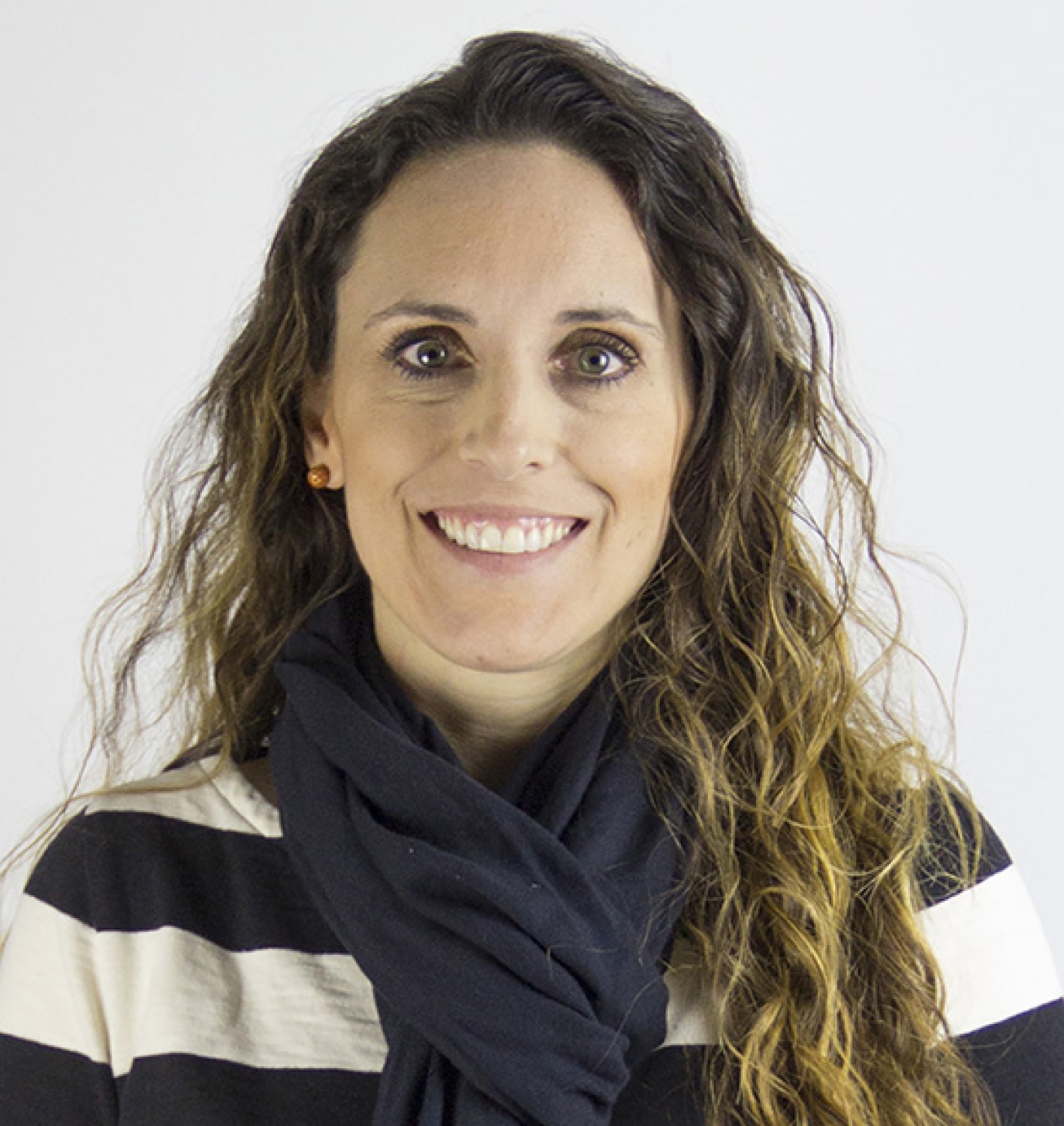 Jenny Romei Hoffman
Principal/Creative Director
Jenny joined Ashton Design in 2000 after graduating from the Maryland Institute College of Art, where she earned a B.A. in graphic design. Over her 22 years with Ashton, she has worked on a broad range of projects for educational, cultural, and commercial organizations, creating an enormous body of award-winning print, digital, and identity work for such clients as The Johns Hopkins University, Madewell, Pew Charitable Trust, Towson University, and The Climate Pledge. Her refined design sensibility and comprehensive understanding of marketing strategies and communications applied to branding, publications, exhibits, signage, and marketing collateral have earned her awards from Print Magazine, Communication Arts, the University and College Designers Association, and the Art Directors Club.
In 2020, she became co-owner of Ashton Design. She currently serves as a board member for the Baltimore Design School and the Charles Street Development Corporation. Outside of Ashton, Jenny enjoys playing tennis with her son and husband (also an Ashton designer) and exploring the beautiful beaches in her home state of Maine.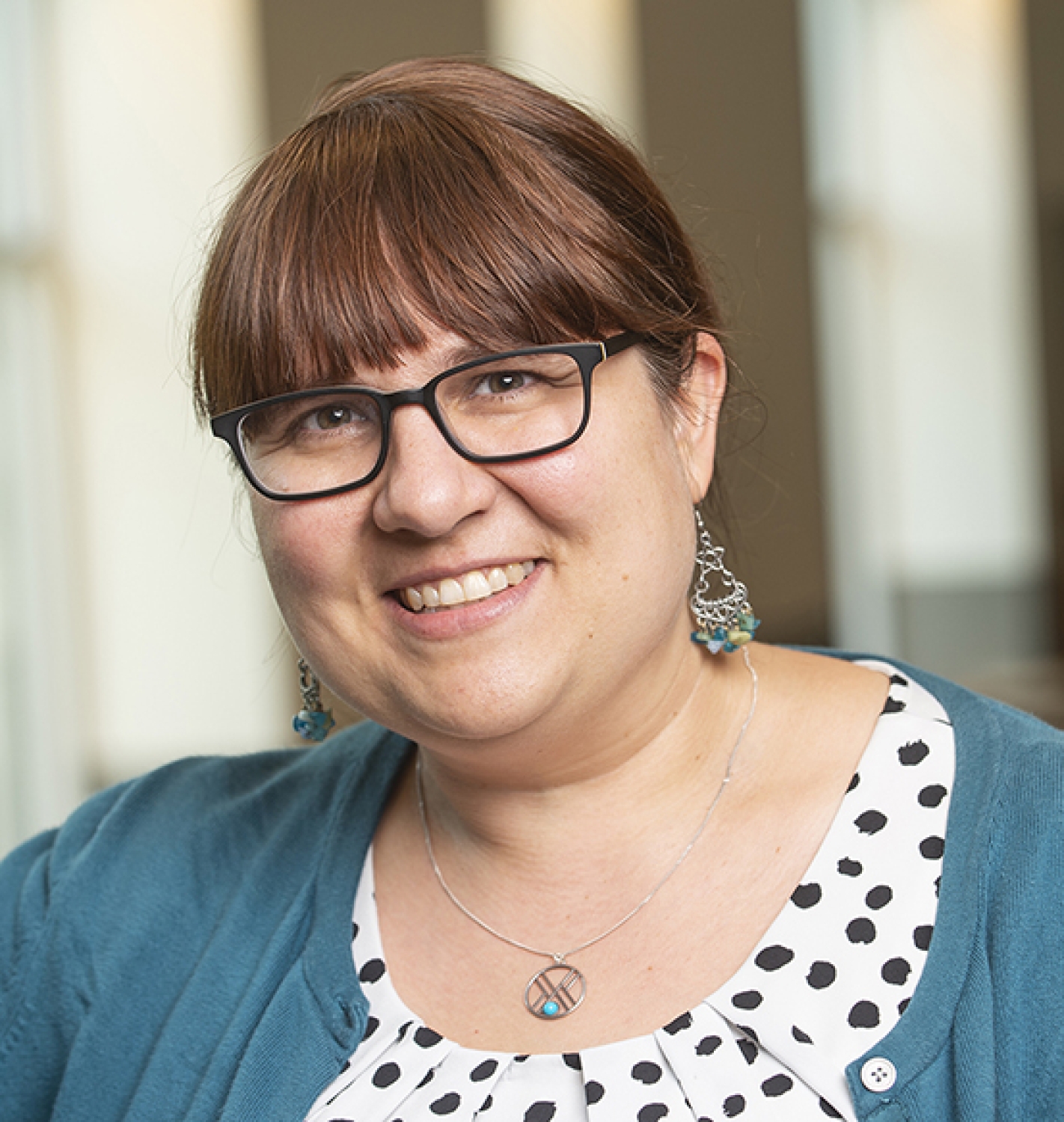 Liese Zahabi
Assistant Professor of Design at the University of New Hampshire / Graphic Designer
Liese Zahabi is a graphic/interaction designer and Assistant Professor of Design at the University of New Hampshire. She received her Master of Graphic Design (MGD) from North Carolina State University, and her Bachelor of Fine Arts (BFA) from Eastern Michigan University. She has been working as a designer since 2000, and teaches courses in graphic design, interaction design, motion design and animation, typography, game design, user experience and design research.
Liese's academic research focuses on search as a cognitive and cultural process, and how the design of interfaces can change the experience of digital search tasks. Her creative design work explores how the nature of search manifests itself in visual patterns and sense-making, how the digital record influences memory and our understanding of history, and how language and image intersect within the context of the Internet.
Past Flux Judges
Flux winners are selected by a national panel of distingushed creatives. Notable past judges have included:
Ashleigh Axios, Former Creative Director & Digital Strategist at The White House
Rich Hollant, Principal, Lead Strategist and Design Director at Hartford's CO:LAB
Drew Davies, Founder and design director of Oxide Design Co.
Jean Peterson, Founder Jean Peterson Design (JPD)
Ellen Lupton, curator of contemporary design at Cooper-Hewitt, National Design Museum, Smithsonian Institution in New York City and director of the Graphic Design MFA program at MICA
Craig Welsh, GoWelsh
Jessica Hische, Jessica Hische Design + Illustration
Jeffrey Everett, El Jefe Design
Nolen Strals, Post Typography
Bruce Willen, Post Typography
John Foster, Bad People Good Things
David Vogin, 314 Design